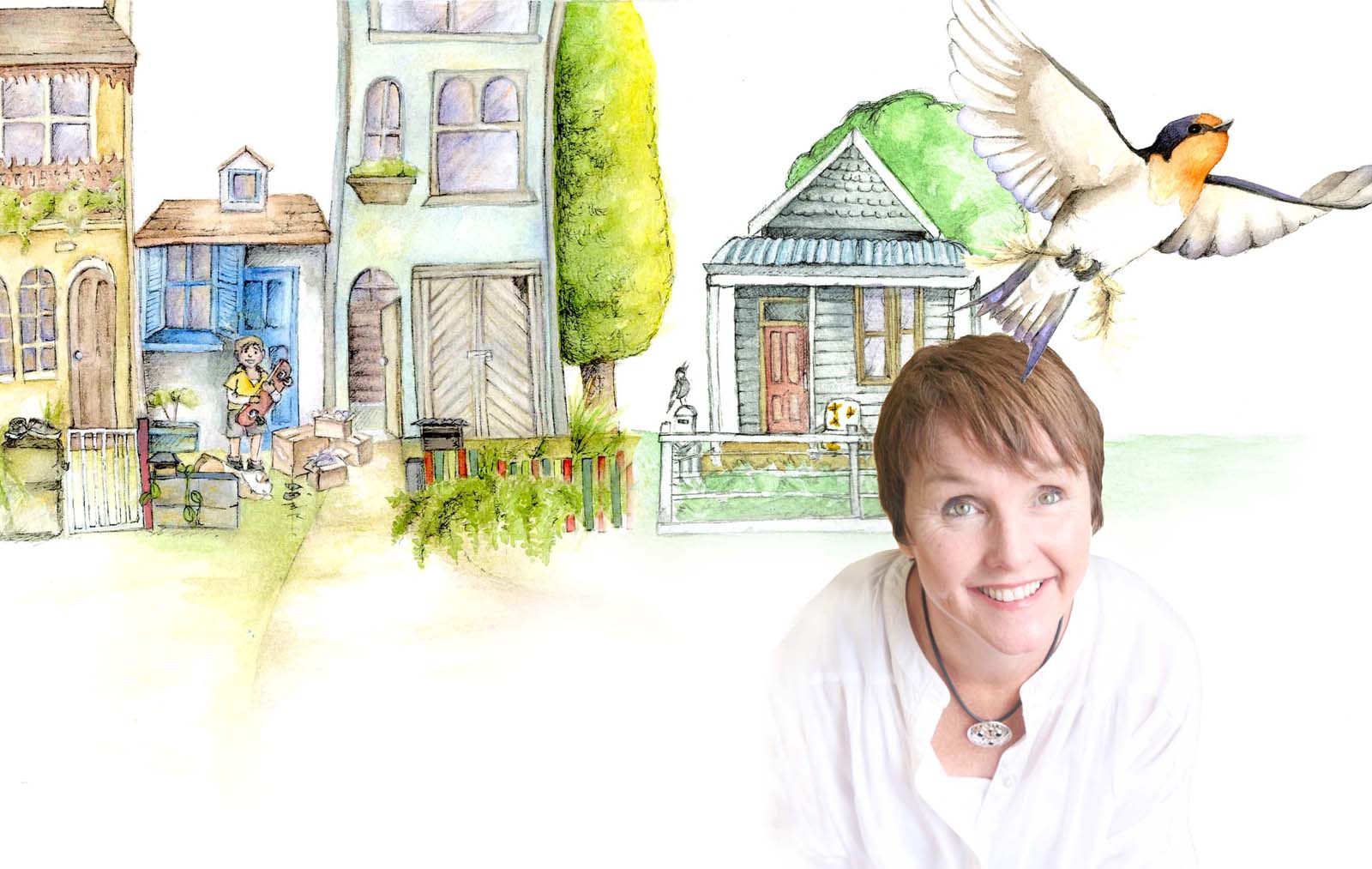 portrait photo by menagerie photography
I have a lifelong love of children's books, starting as a child pretending to be asleep but secretly reading under the bed covers until late at night. I would get lost in the details of the pages, letting my imagination take me into the world that the author and illustrator had created.
As an illustrator today I love to create the imagery that helps to take the reader on that same journey. I like to incorporate movement within the pictures bringing the story alive and keep the young audiences entertained. I use colour and light to help create the mood and emotion of the story.
I enjoy experimenting with different styles and mediums to help reflect the stories content, however water colour and line remain my favourite mediums. 2017 has seen the release of 'Bessie's War' written by Krista Bell and published by Windy Hollow Books.
2018 has seen the release of the children's book 'Free' written by Aleesah Darlinson and published by Empowering Resources.